Totally Flexible Events & Times
Choose events you love and times to suit you
Join us at local events to & help local causes

We love what we do and we are sure you will too

Why not ask us to help at your event?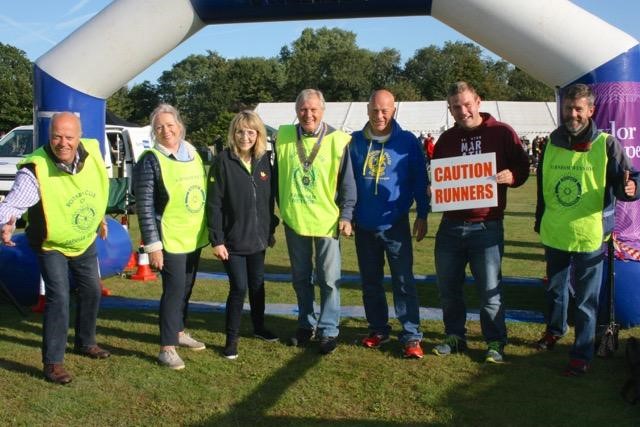 Here at the Rotary club of Farnham Weyside are passionate about matching people with volunteering opportunities. These partnerships benefit local people, help keep local events alive and raise money for charitable causes.

We provide opportunities to make new friends and help at a range of great events such as: the Farnham Pilgrim Marathon, Farnham Duck race, The Farnham Festival of Transport and many others.

We add events frequently so please sign up now to get on the mailing list and find your perfect event.

Join us.

It will only take a minute.
You can sign up directly to help at live events here. Just click on the links below to be taken directly to the "Signupgenius" events page where you can choose your role and slot!
We send out a E-Newsletter with new opportunities. If you would like to join us in the future please sign up using the contact form below and we will be in touch to welcome you onboard whenever you are ready.

Farnham Festival Of Transport
Farnham Weyside Rotary club members (alongside other local clubs) have been the backbone of events in Farnham for decades. Without volunteers these events would simply vanish from our calenders.

Whilst these great events do take some planning, our events are always fun and hugely rewarding.

We created FOFW as a direct response to more people wishing to volunteer their time but in a much more flexible format.

The Friends of Farnham Weyside is a new, flexible platform where members can sign up for awesome events and roles to suit their diaries.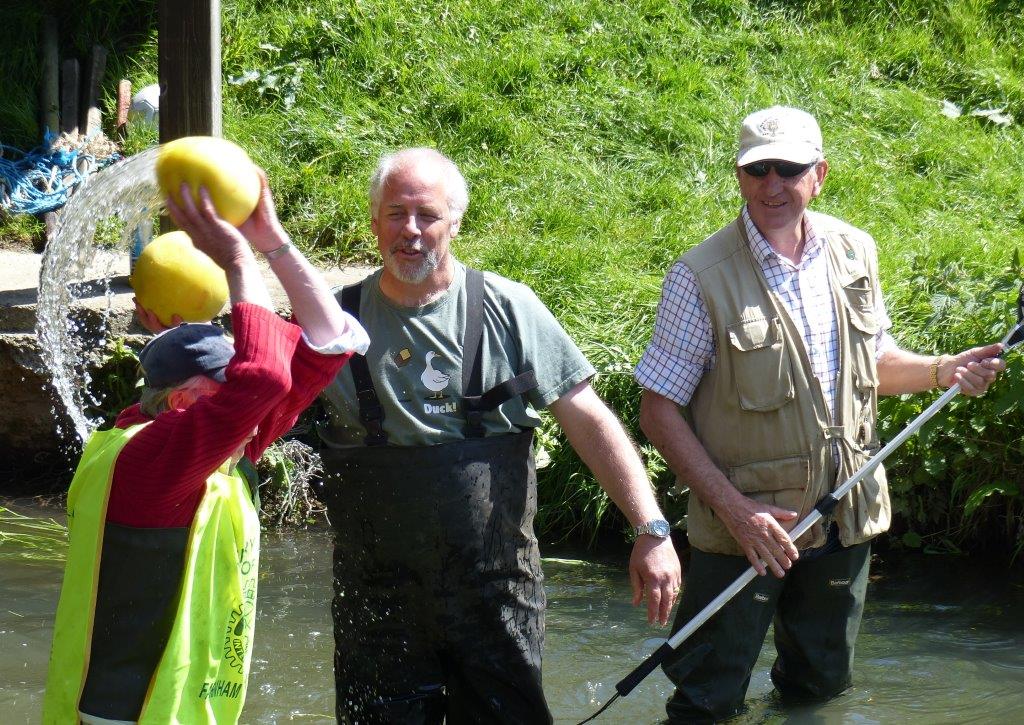 We send out an E-Newsletter with all new opportunities. If you would like to take part in future events please sign up using the contact form below and we will put you on the mailing list with details of future events.

If you would like to sign up for a specific event you can do this at the "Live events" section of the website.